Who We Serve
Whether you have reached the limit of your e-commerce knowledge or simply do not have the time, our fully-qualified team of experts will bridge any gaps separating you from your goals.
From building highly specialized integrations that flex Shopify for specific needs to moving smaller passion projects online, we have been helping people optimize and grow their online businesses for over ten years.
How We Add Value
Your own team of experts
20+ years of experience working, communicating, and building sustained relationships remotely.
Project Leads translate your goals into methodical steps, keeping your project on track, on budget, and on time.
Our multidisciplinary team of experts ranges from designers to developers to high-level brand strategists, which means you always have the right set of eyes on your request.
As an official Shopify Partner, we stay on the pulse of the ever-changing e-commerce landscape so you can focus on running your business.
Supporting Your
Journey
Shared instructional documents to teach your unique processes now and in the future.
Reliable, structured communication allows you to lean on meetings when you need them most.
A collaborative working environment promotes constant learning as we grow together.
We helped more than 40 clients make over 700 changes leading up to Black Friday/Cyber Monday and averaged a 2 1/2 day turnaround. 35% of requests were same-day!
How We Charge
Removing hidden factors influencing cost in other billing models, Sunbowl uses a proprietary credit system in which cost is determined by the value of a specific task, not how long it takes a specialist to complete it.
Why don't you charge by the hour like everyone else ?
Differences in expertise can lead to discrepancies in time used, so we charge by value of a task. When someone has a high level of proficiency, they can complete a task in no time at all - it's almost like magic!
In contrast, those with less knowledge may take longer to finish the same task. Credits guarantee you pay the same price no matter who does the work and allows you to capture a little bit of that magic. ✨
Teaching you
How To Shopify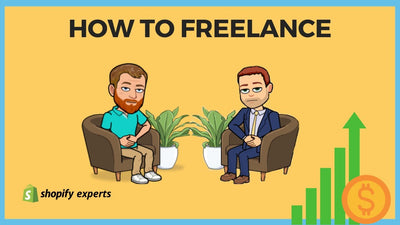 How to Freelance: Interview with Tim Noetzel (Freelance Coach)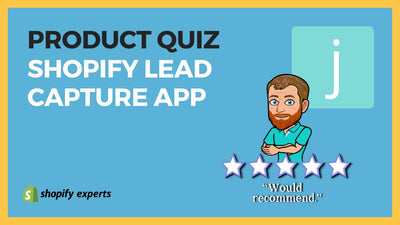 2021 Product Recommendation Quiz for Shopify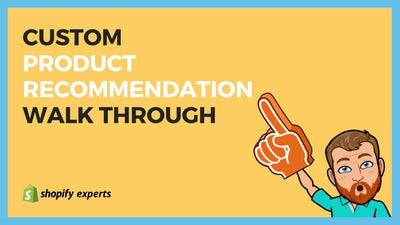 Custom Shopify Product Recommendation/Calendar Booking Walkthrough
Get Ready for 2023
Land Acknowledgement
As a Vancouver-based company, Sunbowl acknowledges its home base is on the unceded territories of the xʷməθkʷəy̓əm (Musqueam), Sḵwx̱wú7mesh (Squamish), and Sel̓íl̓witulh (Tsleil-Waututh) Nations, and that our remote team conducts business on Indigenous territories across Canada and beyond.
We encourage everyone to learn more about the Indigenous communities in their area as well as the ongoing legacy of residential schools and colonization.
You can read the Truth and Reconciliation Commission of Canada's Calls to Action here.